Basic BIG BLOOM SCHEDULE (tentative);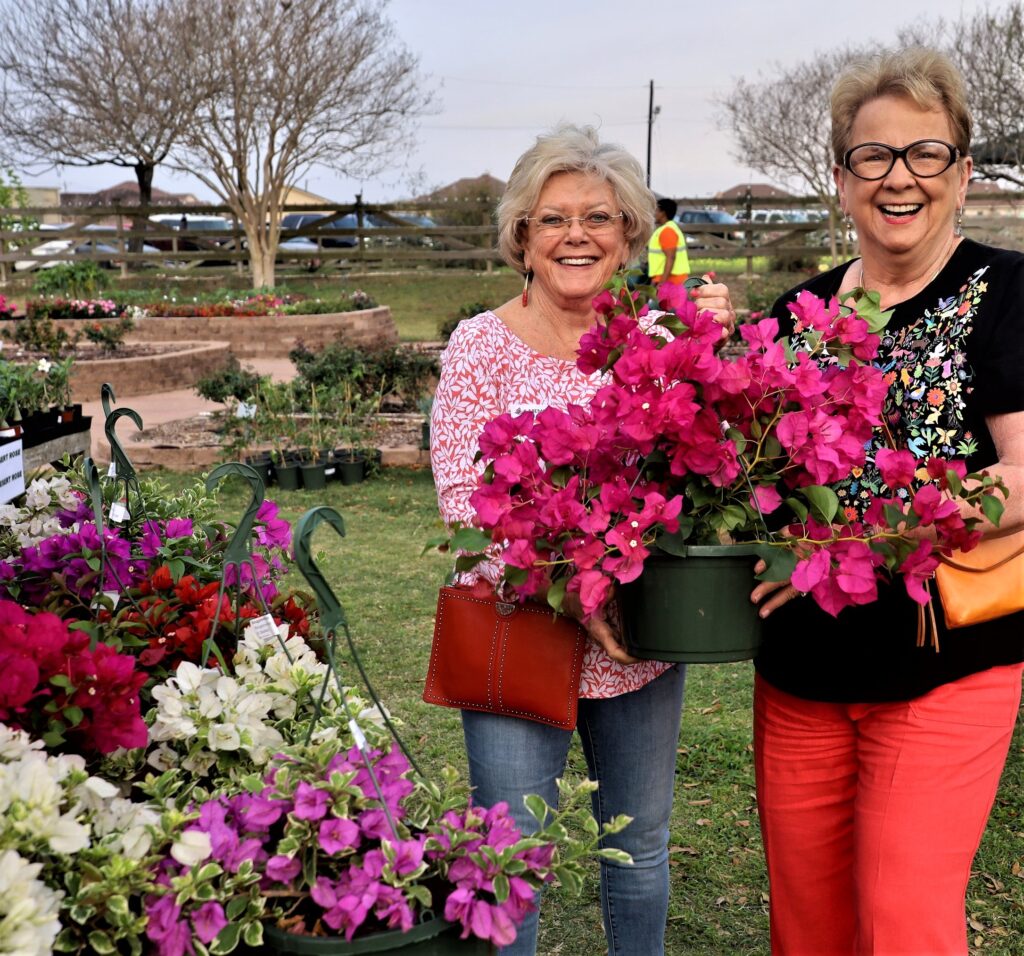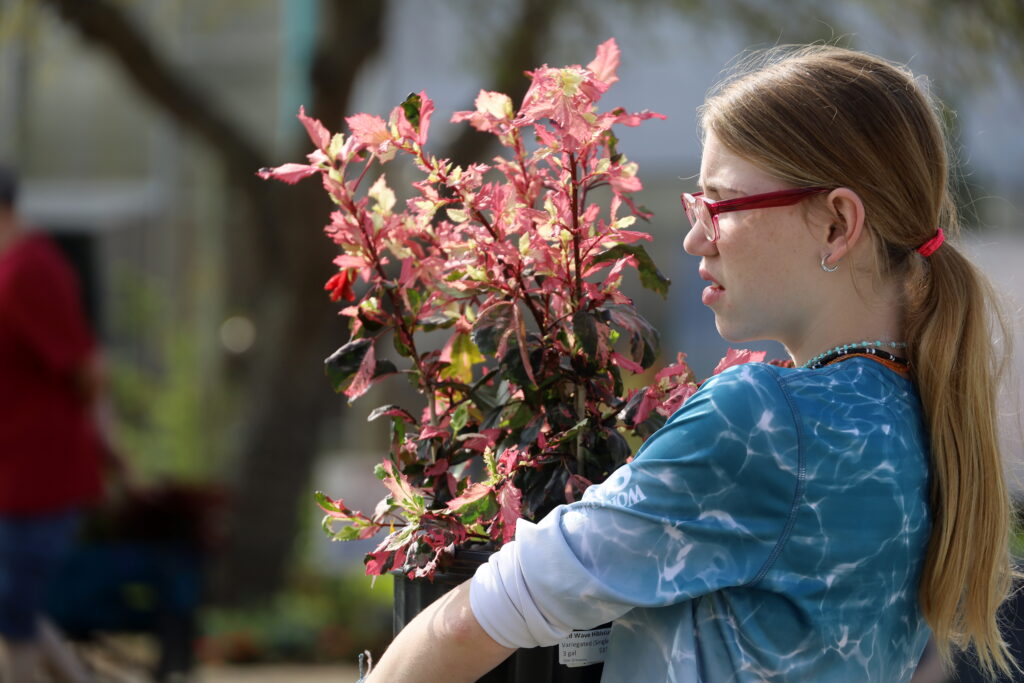 9         Membership Table Opens
 9-10  Members-Only Shopping
10-5   Big Bloom, Orchid Sale, Vendors, Nature's Boutique, KIDS' ZONE.
11-2   Food Trucks

FLORA, FAUNA, Eco-FUN highlights
10-5   Butterfly Releases, Ladybug Releases, Animal Ambassadors,
Birding Scopes on Wetland Boardwalk, explore Gardens, Trails.  
VENDORS email/call  [email protected], 361-852-2100 for applications. 
BRING A PLANT WAGON, we don't have enough to go around.
Check your MEMBER expiration date, renew before sale!
(On-Line; Download application & mail; at Visitors Center)